Furniture apparel, since 1965
We protect your furniture and we provide elegance and personality. For over 50 years Paulato has been creating sofa covers, armchair covers and fabrics for upholstery, that dress your house with class protecting sofas, beds and poufs. Stretchable slipcovers that will fit with ease without deforming the original shape. All the fabrics are 100% certified, handcrafted and made in Italy.
PAULATO SOFA COVERS, SOFT AND FUNCTIONAL
Covers for sofas and armchairs, like ours, are produced with the best materials and handmade with love. Our cover will protect from scratches, stains and pet damage. Our patented "wavy" fabric pattern makes all our products pleasantly soft and cozy.
COVERS FOR SOFAS AND ARMCHAIRS, WITH PERSONALITY
Paulato covers provide style and personality to every piece of furniture. Created with attention to every detail, our slipcovers come in different collections, depending on style and technique. Elegant and sophisticated, Paulato covers grab inspiration from the world of fashion and bring value to your furniture.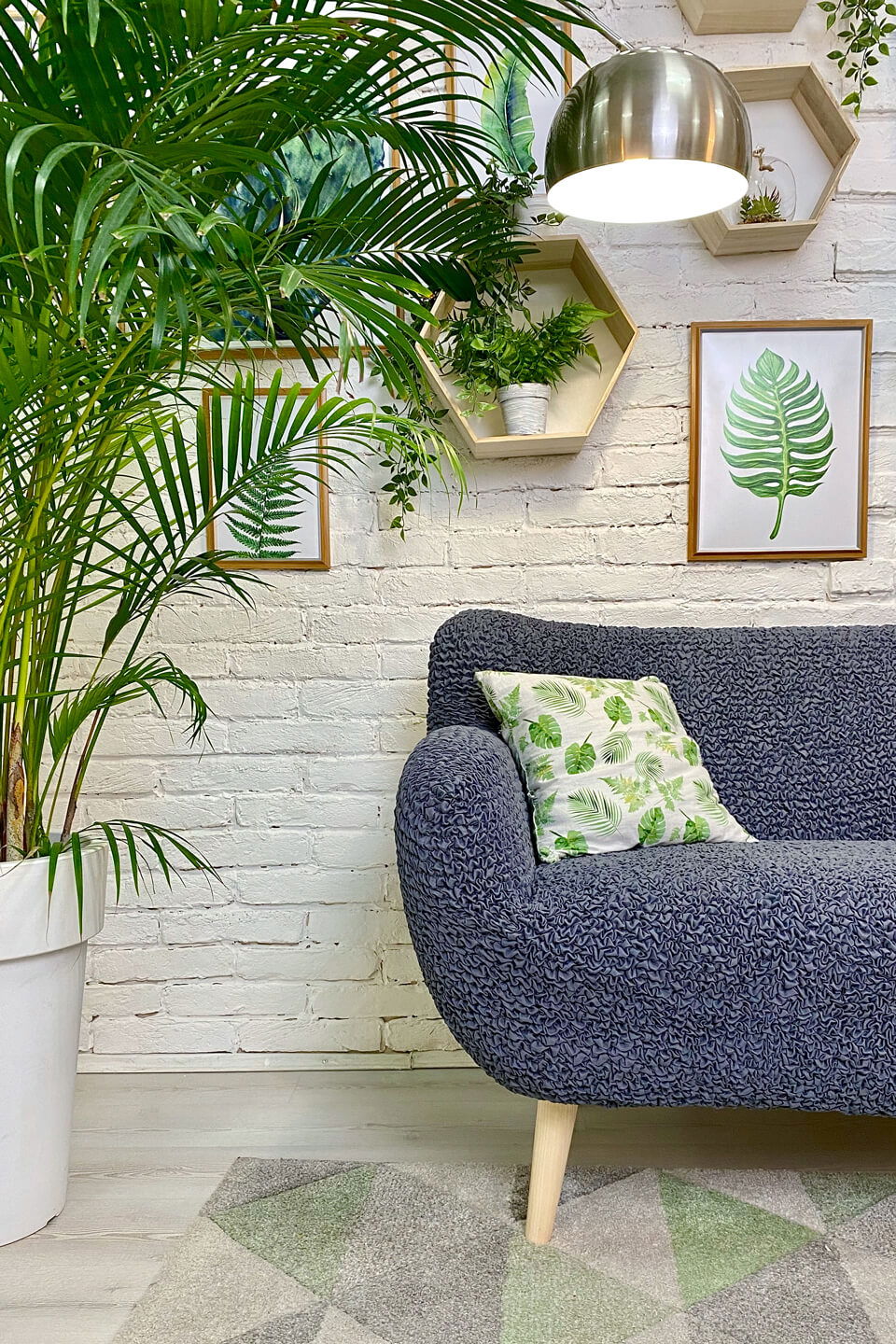 WAVYTECH: BI-ELASTIC FABRIC
A patented technique to make every Paulato cover unique: we use a special patented sewing technique that transforms every fabric into bi-elastic fabric.
PAULATO COVER: THE EXCELLENCE
Paulato was founded in Gandino, in the core of Bergamo textile tradition, where each day is the expression of the proper italian techniques, spirit, workforce.
THE SECRET OF PAULATO COVERS
In Paulato we stand for research, experimenting and manual production. We constantly renovate textures and upgrade styles of our fabrics, keeping the highest quality standards.